Supporting our patients during COVID-19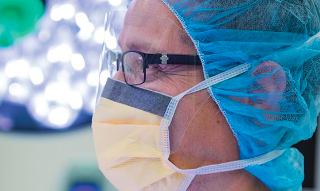 The Surgery Center at Midlands Orthopaedics & Neurosurgery provides outpatient surgeries and prioritizes your health and safety. We are closely monitoring the COVID-19 situation and screening patients and staff for recent travel history and related symptoms, as applicable.
Have questions about your scheduled procedure or want more information about how we are addressing COVID-19? Please contact us. We will respond to your email within 24-48 hours.
CONTACT US