The Surgery Center at Midlands Orthopaedics & Neurosurgery Earns Number One Spot in Newsweek's Best Ambulatory Surgery Centers for Second Consecutive Year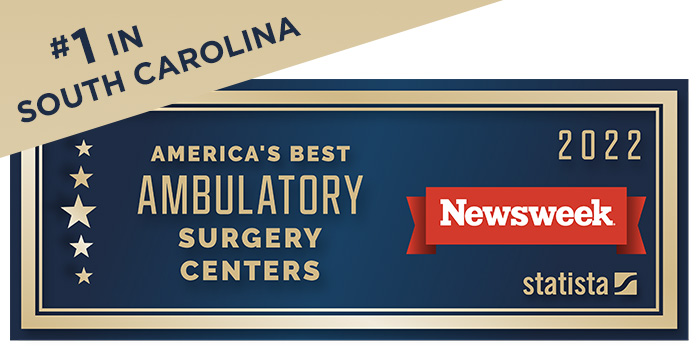 Columbia, S.C. –The Surgery Center at Midlands Orthopaedics and Neurosurgery has again been recognized as the number one ambulatory surgery center (ASC) in South Carolina by Newsweek.
The 2022 Newsweek survey identified the 475 best ASCs in 25 states. The rankings included Ambulatory Surgery Centers operating exclusively for the purpose of providing surgical services to patients not requiring hospitalization and in which the expected duration of services would not exceed 24 hours following an admission.